Rabbits - Ages 3+
Sarah Ballett - Room Leader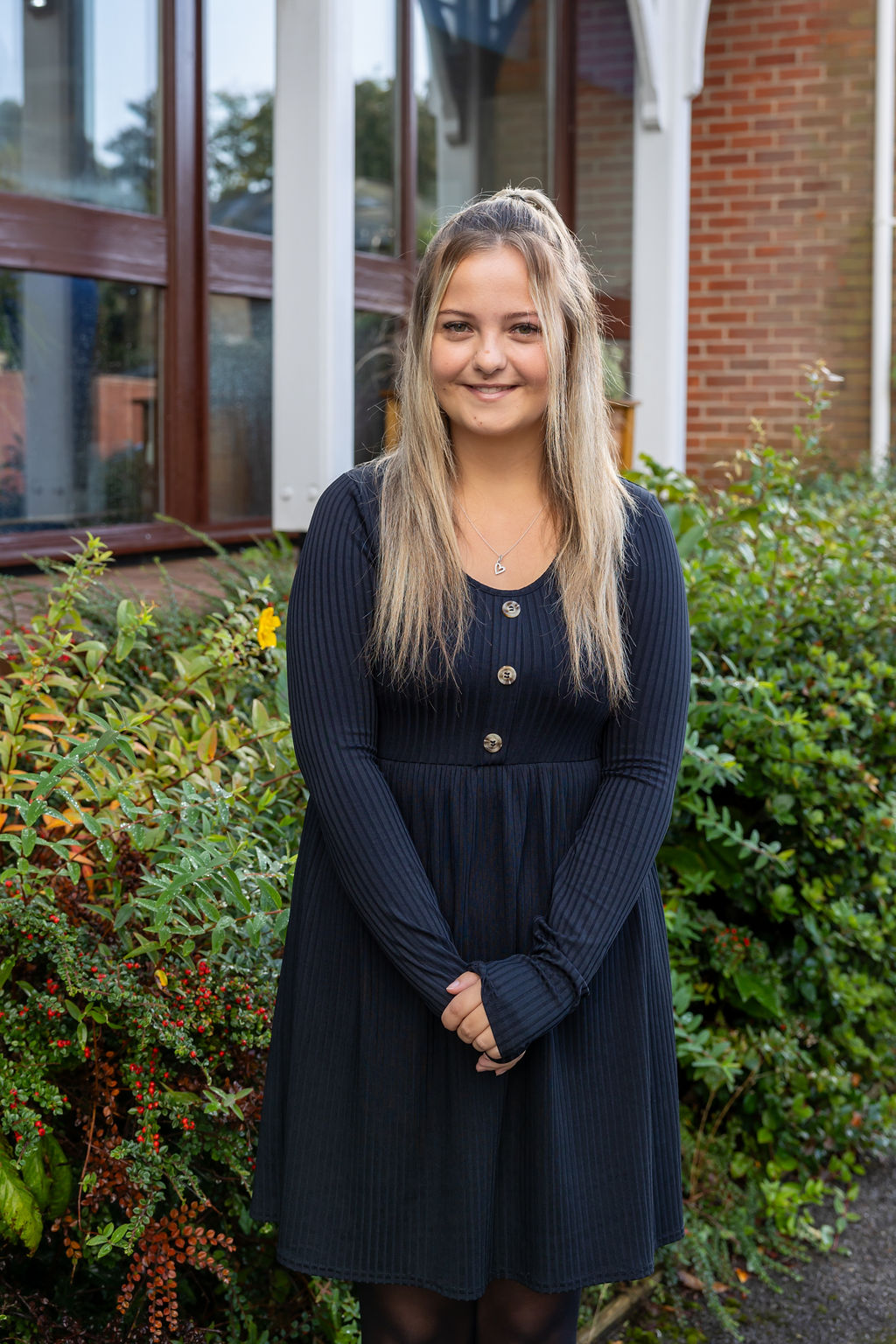 Level 3 Early Years Education
"Children explore using a range of resources, which is fantastic! Their choices show so much about their imagination and character. I enjoy getting to know their individual personalities - I love it here!"
Fun fact: I love Disney and going on holiday!
Shana Heylen – Room Leader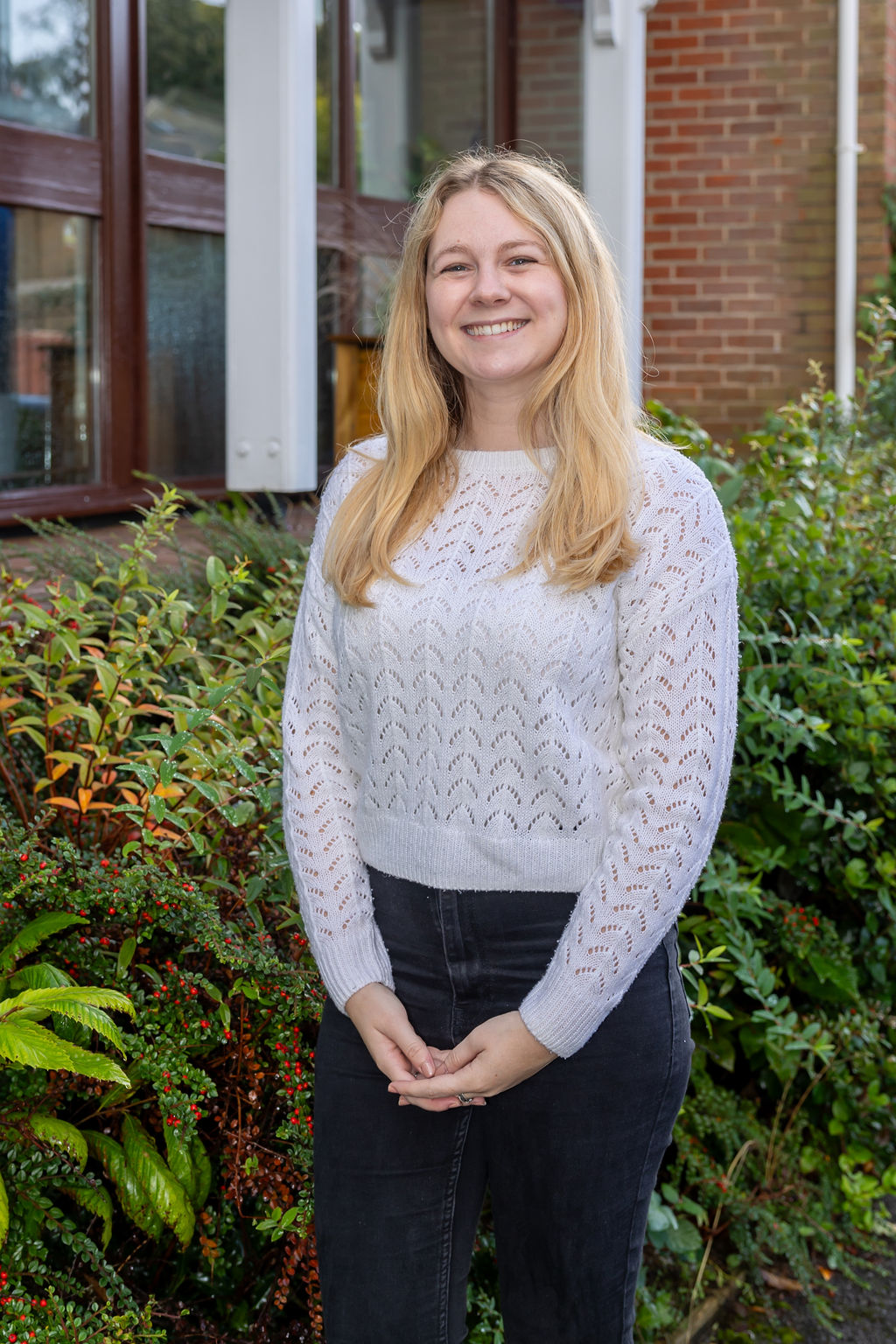 BEd (Hons) Primary Education
"I admire every single one of the children, they are incredibly curious and develop at their own pace which is wonderful to see. Having such a vast outdoor space gives children freedom to learn, explore and play. Our resources are unmatched - we even have our own adventure playground and astro turf!"
Fun fact: I was born in South Africa!

Dylan Brown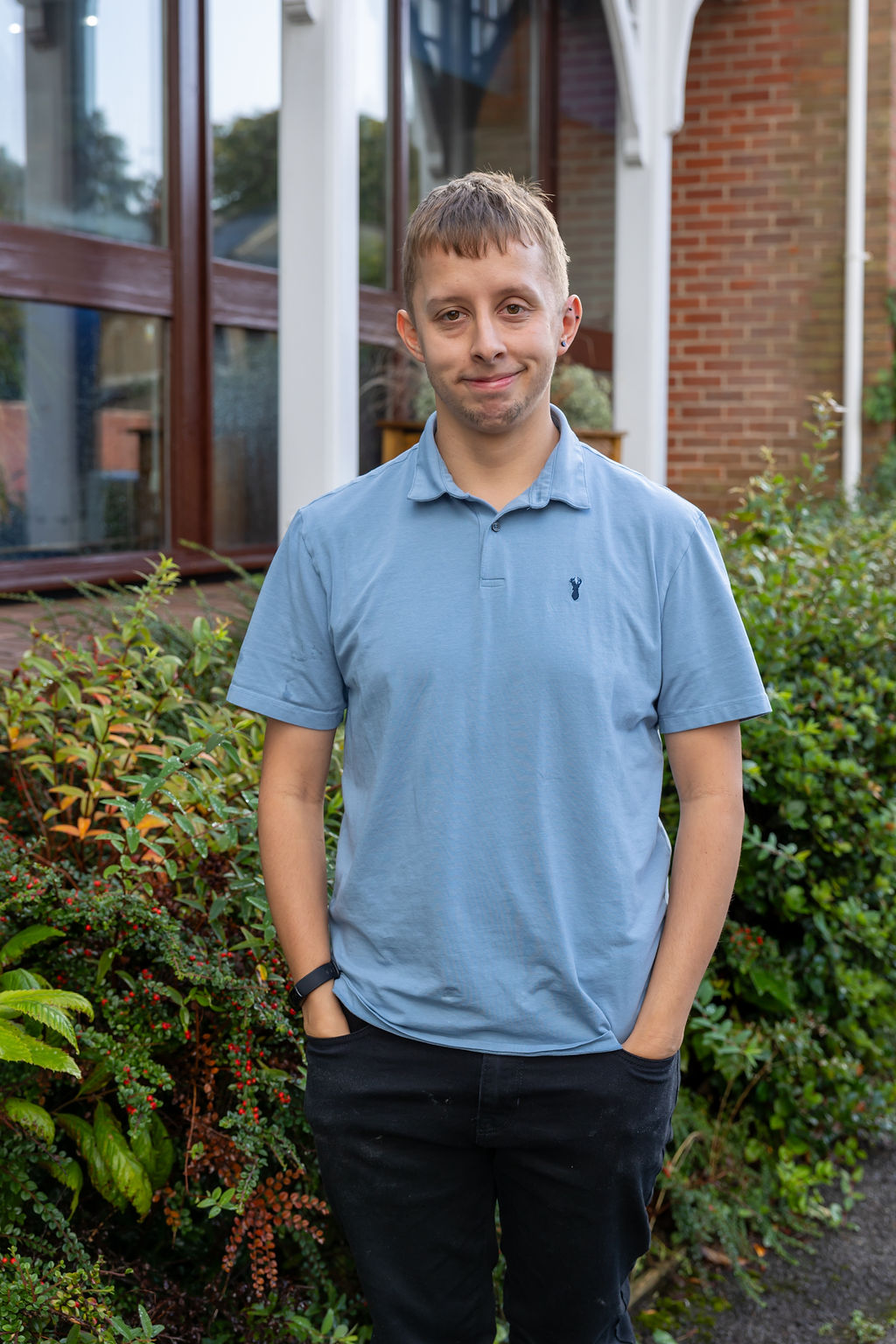 Level 3 Childcare
"I really enjoy working here because it has so much to offer for the children, it is so great to see and be a part of."
Fun fact: I am working towards a foundation degree in Early Years Education at Bournemouth University
Ryan Rees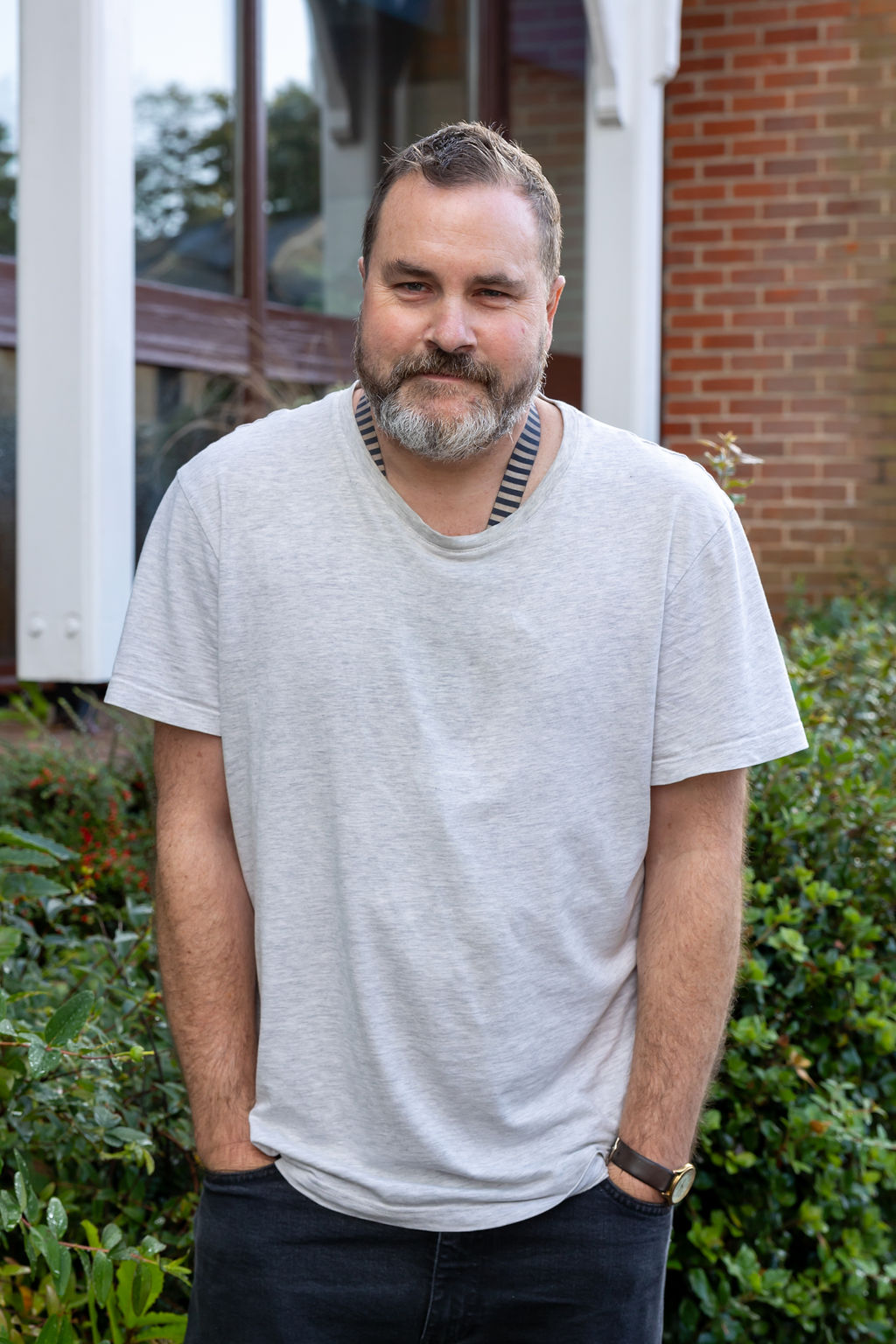 Level 2 Childcare
Bozenda Genda
Level 3 Childcare