Admissions
Welcome to Dean Park Day Nursery in Bournemouth
We understand that choosing the right nursery for your child is a huge decision, so we are here to help you through our registration and admissions process and to ensure any questions you may have are answered. Below you will find the next steps to registering your child for a place at Dean Park Day Nursery.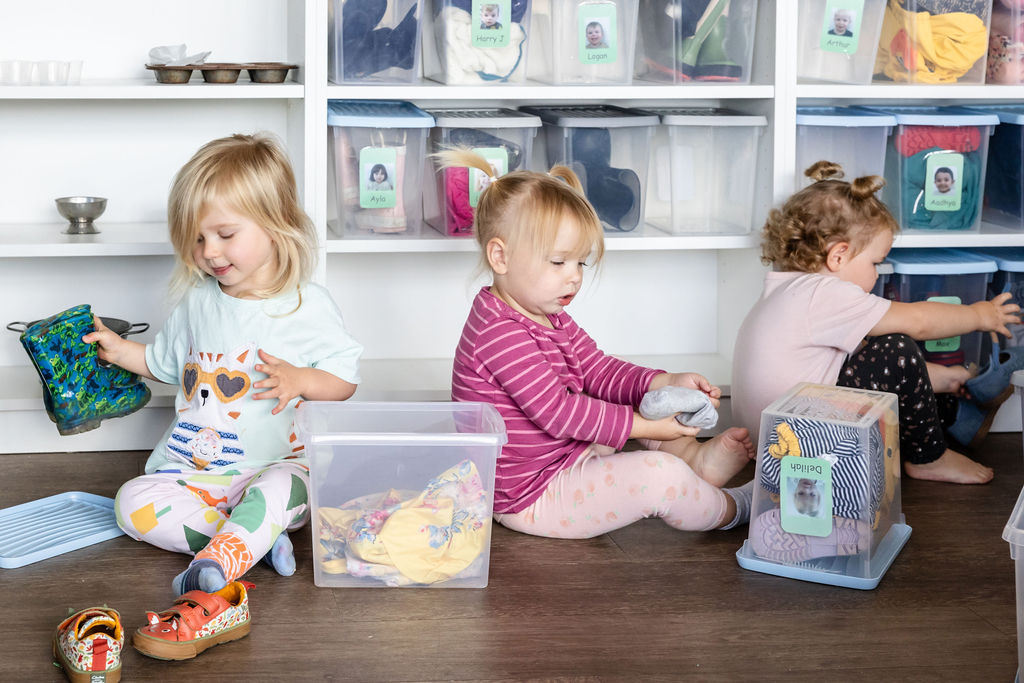 Step 1: Book a Visit
The best way to get to know Dean Park Day Nursery is to come and visit us. You will be able to meet us and take a look around our wonderful setting, simply contact us to arrange a visit.
Step 2: Register your Child
If following your visit you would like to register your child for a place at Dean Park Day Nursery you will need to download and complete a Registration Form which needs to be returned to us with a non-returnable registration fee of £80. We will ask you to indicate your preference for sessions within the registration form however please note that until you receive a formal offer of a place and written confirmation regarding your choice of sessions, bookings cannot be guaranteed. Once we have received your form we will process your registration and send you an offer letter by post or email if we can fulfil your requested bookings.
Step 3: Offer and Acceptance
On receipt of the letter offering a place, you will be given a fixed date by which you will need to confirm that you would like to take up the offered place. You will then be sent a welcome pack with more information about our key policies and important information. You will also need to compete an Acceptance Form requiring a non-returnable £400 Acceptance Deposit. We recommend you to attend a minimum of two settling in session with your child prior to their agreed start date which you can find out more about below.
You can download our full Terms and Conditions below for more information