About Us
Welcome to Dean Park Day Nursery
We are open 8.00am to 6.00pm, Monday–Friday for 51 weeks of the year. You can find full details the sessions available here.
Our setting
We aim to develop a creative and inspiring setting, which firmly puts children at the centre of our practice and being. Discovery and creativity underpins the principles in which the nursery has been designed.
We continually strive to create an environment where your child is loved, cared for, nurtured and respected for their wonderfulness. All children are given the freedom to explore and marvel at the world around them, meet new friends and be supported to develop. Our vision is to create a nursery where children can love to learn and learn to love.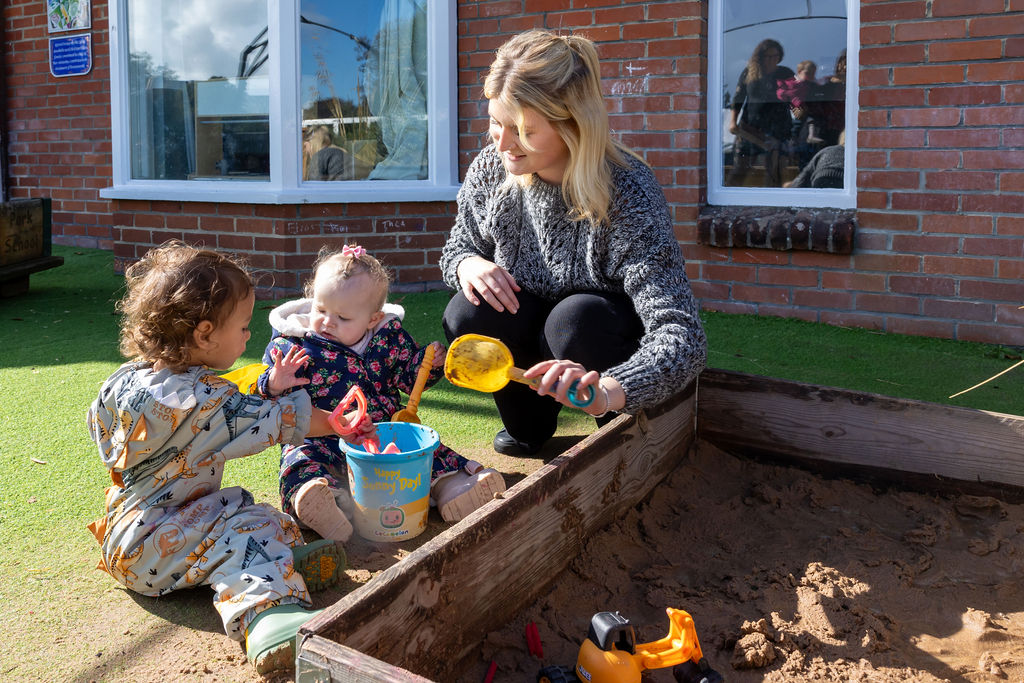 Find out more about life at Dean Park Day Nursery:
-Everything starts with the child.
Visit us
The best way to truly understand what makes Dean Park Day Nursery so special is to come and visit us. Simply contact us to book a visit.
How to find us
Address:
Cavendish Road
Bournemouth
BH1 1RB
Tel: 01202396640 #233