Leadership and Support Team
Rachel Zito - Nursery Manager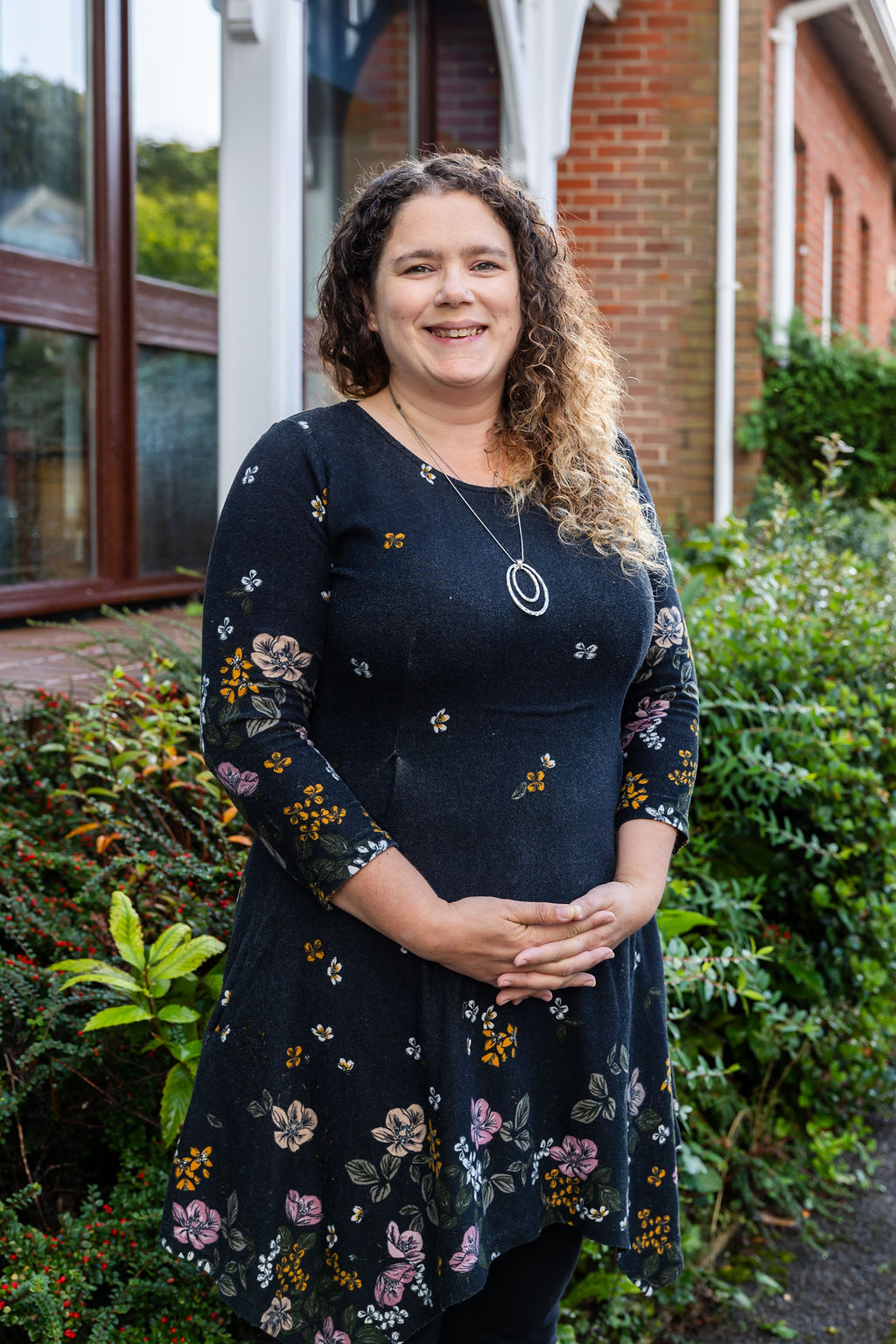 Level 3 Diploma in Childcare and Education
Working towards NPQEYL (Early years) in 2024
ELKAN Speech and Language
"Working in Early Years has always been a passion of mine. I qualified at level 2 in 2000 and then went on to complete my level 3 Diploma. Overall I have 23 years experience of working in Early Years. I have a wide range of skills and so much care and enthusiasm when looking after families and their amazing children. I really love to explore nature but my favourite activity to do is creative arts, music and exploring the world though their senses."
Fun fact: I used to be an Air Cadet and I have flown a couple of small aircraft's such as a Chipmunk and a Bulldog. In my spare time I like to go camping and going out with friends on my roller skates! I also have two cats and two rabbits.
Claire Apps - Deputy Manager
ELKAN Speech and Language
Level 3 Childcare and Development
"I have worked here for 6 years now and have seen the nursery grow in so many ways. My own child attended the nursery as I loved the work ethic and dedication of all the practitioners. I trust our team to deliver the best childcare and education."
Abbie Reynolds - Forest School Manager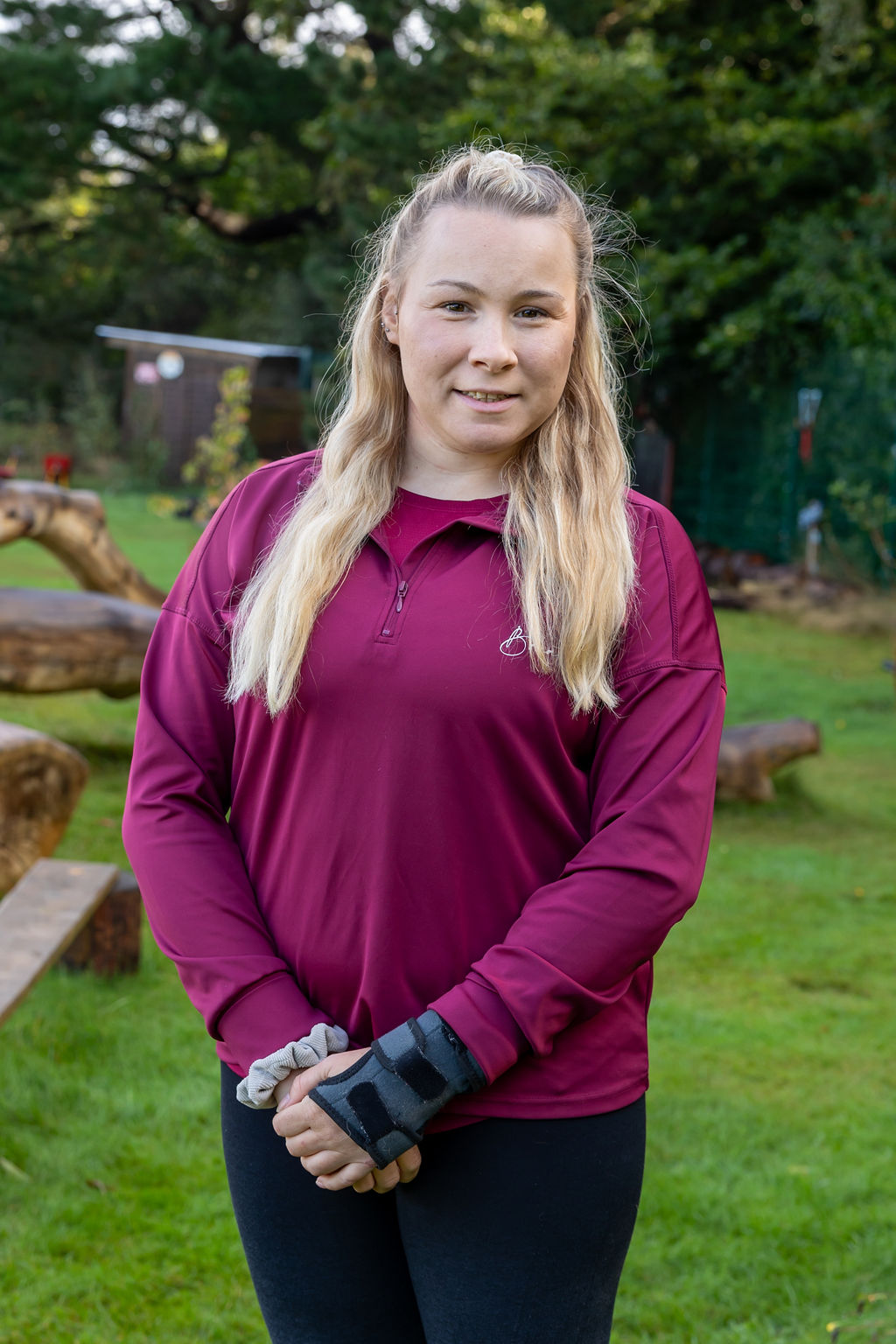 Level 3 Forest School Leadership and Management
Level 6 Childhood Studies
"I have a passion for the outdoors and enjoy being in touch with nature. Through leading Forest School, I enjoy sharing this passion with children and watching them grow in confidence, self-esteem and resilience."
Fun fact: I enjoy hiking through mountains, and being around the ocean!
Dan Pouncett - Site Manager
IOSH Health and Safety
"I enjoy working at the nursery with such a warm and friendly team. The children love watching my tractor cutting the grass! With the support team, I work to ensure that the building, Forest School and grounds are kept safe, secure and looking their best."
Fun fact: I am an avid sailor and enjoy nothing better than a weekend out on the water.
Jackie Dayman - Receptionist
Gaynor Williams-Moody - Housekeeper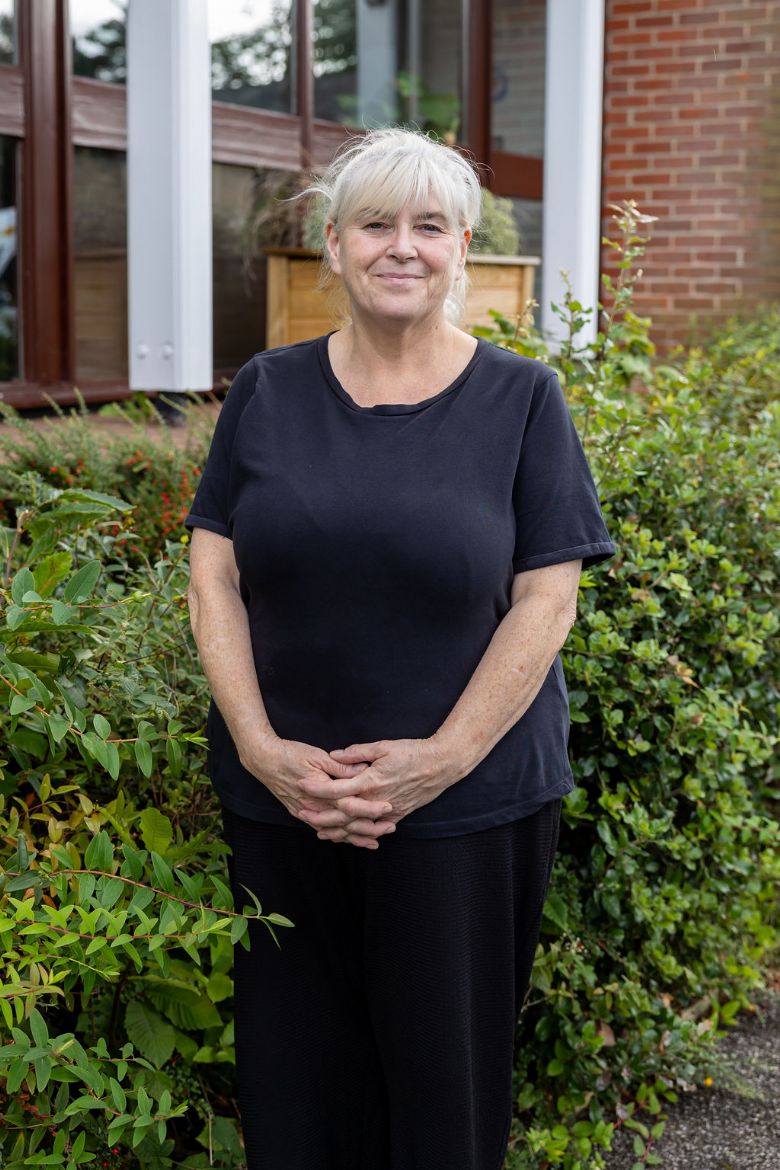 Emma Stafford - Catering and Housekeeping Assistant
Rupali Chopra - Nursery Support Practitioner (Lunchtime)
Ella Bowler - Events and Communications
BA (Hons) Physical Education
MA Sports Broadcast Journalism
"I have worked with children in much of my work experience and university studies. I enjoy the environment and getting to know the children and staff well. Every day is different and to be able to communicate all the wonderful things the nursery has to offer is rewarding. Everyone is so kind and is a great environment to be in."
Fun fact: I have played Football for over 15 years and still continue to do so. I also love to travel and see the world!
Ashleigh Doyle - Nursery Support Practitioner (All Rooms)