Hedgehogs - Age 0-2
Jessica Gonzalez – Room Leader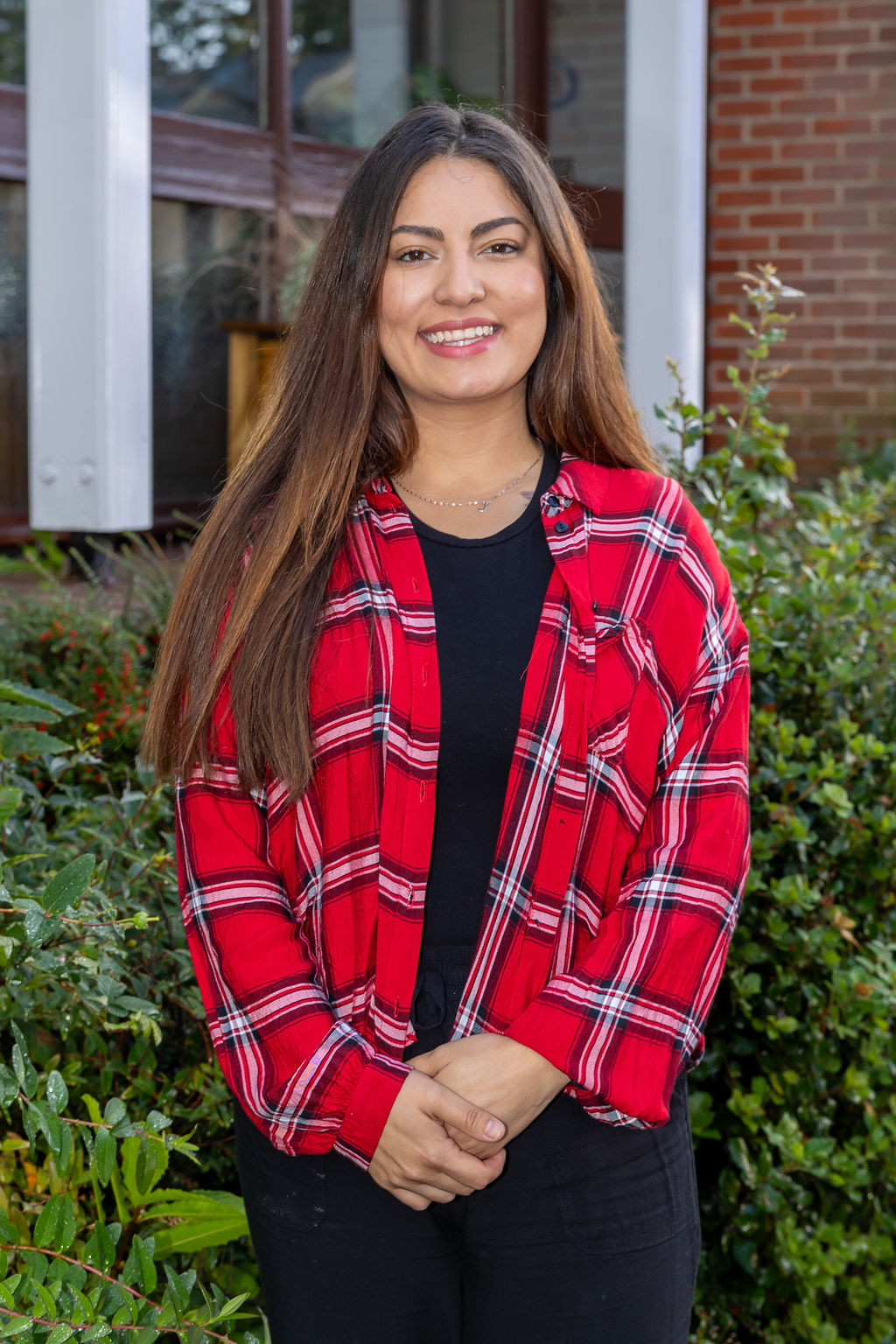 Level 3 Early Years Education
"Working with children is something I have always enjoyed doing, I believe we learn so much from them even at such young ages. They also give the best smiles and hugs!"
Jasmine Allcock - Nursery Practitioner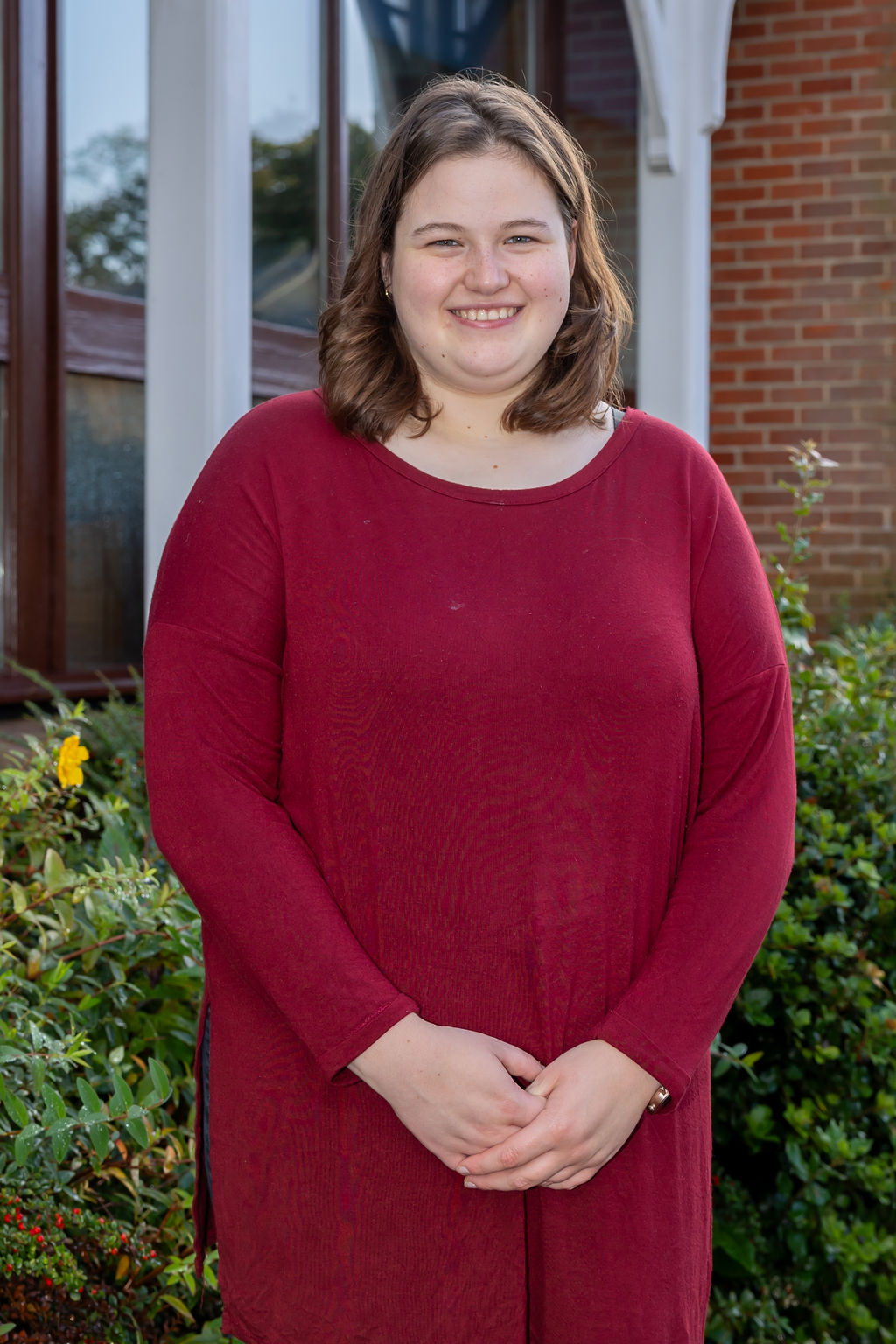 Level 2 Childcare
Level 3 Health and Social Care
"Watching children grow and develop in the Early Years is amazing to experience. I find it so rewarding to be part of their journey, every day is different and that is why I love working here!
Fun fact: I enjoy watching football, I have even been to a match at the Etihad!
Hadeel (DeeDee) Kshir - Nursery Practitioner
Level 3 Childcare
BA Communication and Media ( Bournemouth University)
Fun Fact: I am fluent in Arabic!
Hannah - Nursery Practitioner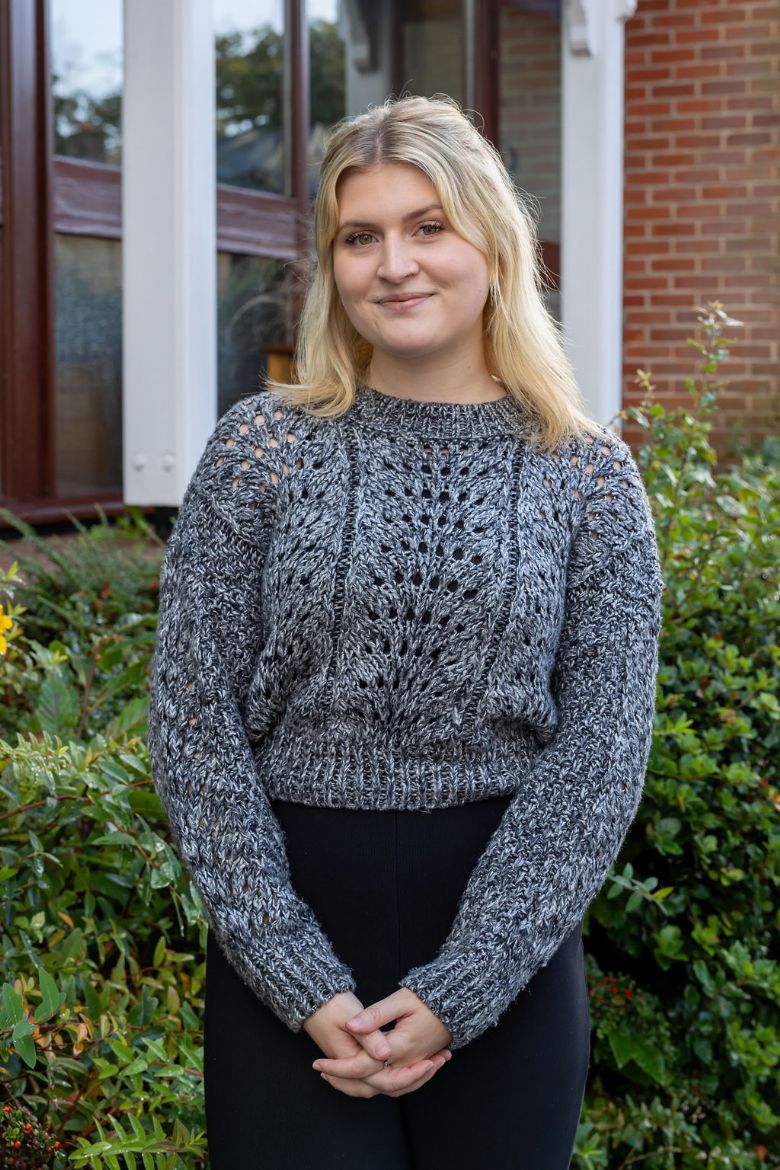 Level 2 Apprentice
Charlene Hall
Level 3 Nursery Practitioner