Foxes - Age 2
Georgie Saunders – Room Leader

BA (Hons) Primary Education
"I love working with the children and trying new things with them every day. We offer so many opportunities for children to develop and grow. We are fortunate to be able to offer Forest and Beach School and have such large grounds for the children to play in.'
Fun fact: I love having my nails done, especially painted green!
Rachel Bagg - Nursery Practitioner

Level 3 Childcare and Education
"I love working here because I feel a sense of community with both the children and the staff. Being able to watch the children grow up throughout the classes is something I feel proud of."
Fun fact: I am working towards a degree in Criminology at Bournemouth University!
Emma Sculfor - Nursery Practitioner

Level 3 Early Years Education
Level 2 Understanding Autism
"Since early childhood, I have always known that I wanted to contribute to the education of children and support them in their development. I believe working hard as a practitioner and having lots of fun with the children enables me to nurture future generations."
Fun fact: I used to be a chef at Wembley Stadium!
Bryanna (Bree) Wooller - Nursery Practitioner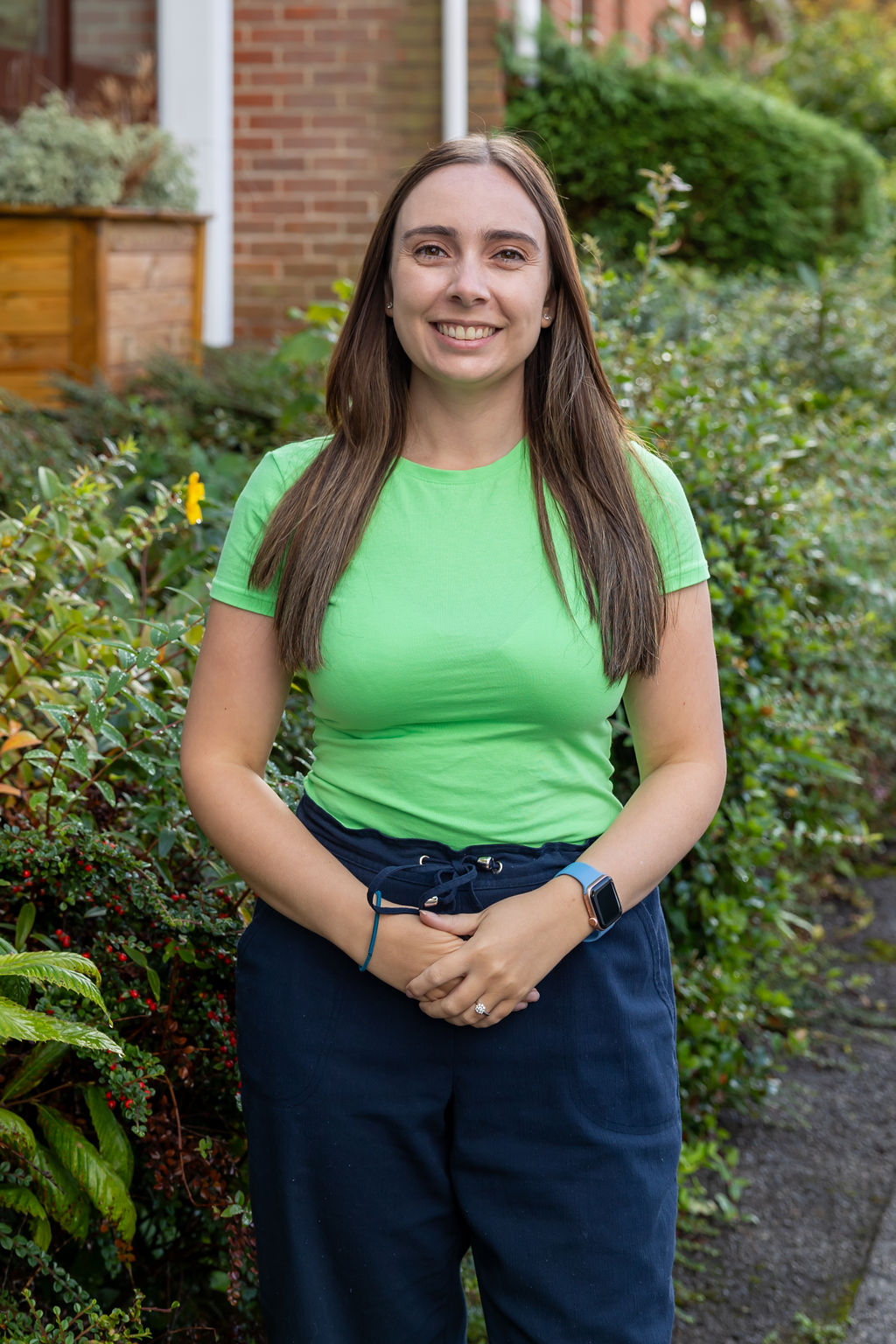 BA (Hons) Early Childhood Studies
"Having worked with teenagers for 5 years, I thought it was time for a change, and ventured into the Early Years. I love working with the children here and no day is ever the same as it is always entertaining. I love watching them grow and develop their own personalities and friendships."
Fun fact: I was born in Australia, and last visited when I went backpacking before University. I also got engaged last year in New York which was incredible - roll on the wedding planning!
Kerri Sedgeley
Level 3 Nursery Practitioner