Our first steps towards earning the Early Childhood Sustainable Citizenship Award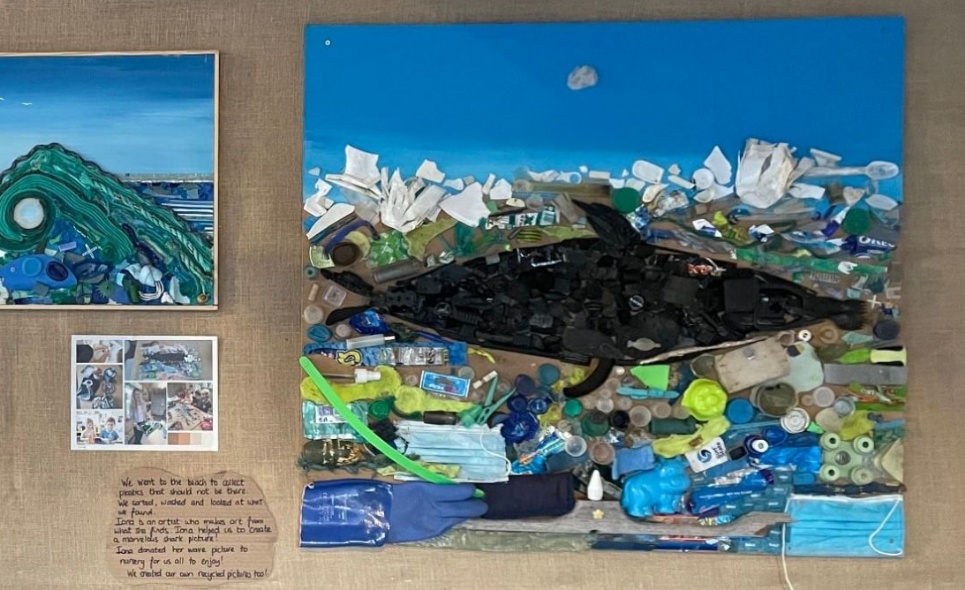 Here at Dean Park Day Nursery we are embarking on a journey to become sustainable citizens, and are launching a new eco-friendly project.
To kick-start our ambition to earn the Early Childhood Sustainable Citizenship Award we joined forces with local artist, Iona Goldsmith to create a recycled art masterpiece.
During a recent visit to the seaside, Iona and our children explored the beach to discover washed up plastics and other pieces of litter, seeking out the smaller items that are often not picked up with the big beach clean machines.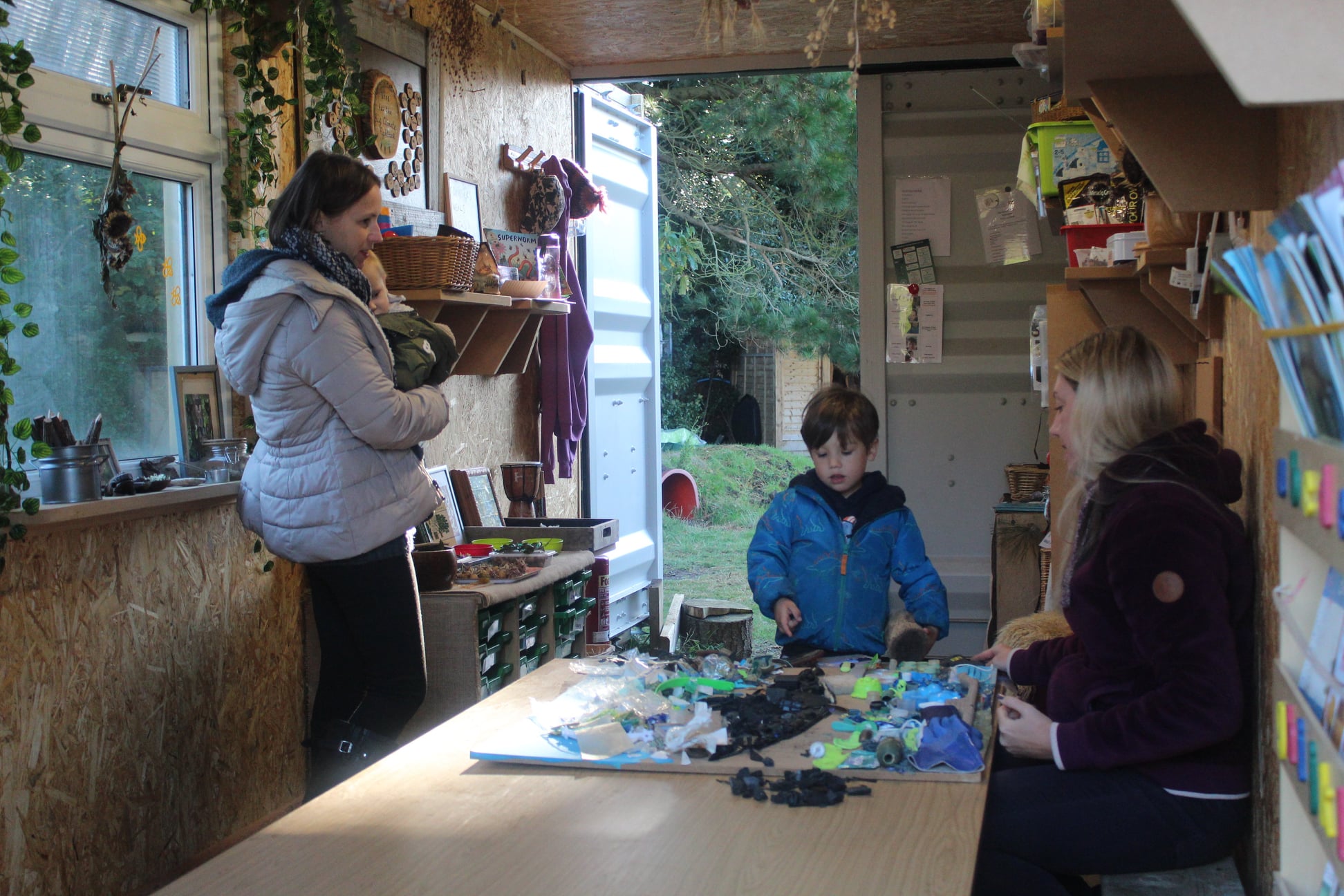 After collecting three bountiful buckets of recyclable waste, our children returned to the nursery to showcase their creative skills to create a piece of art incorporating their findings.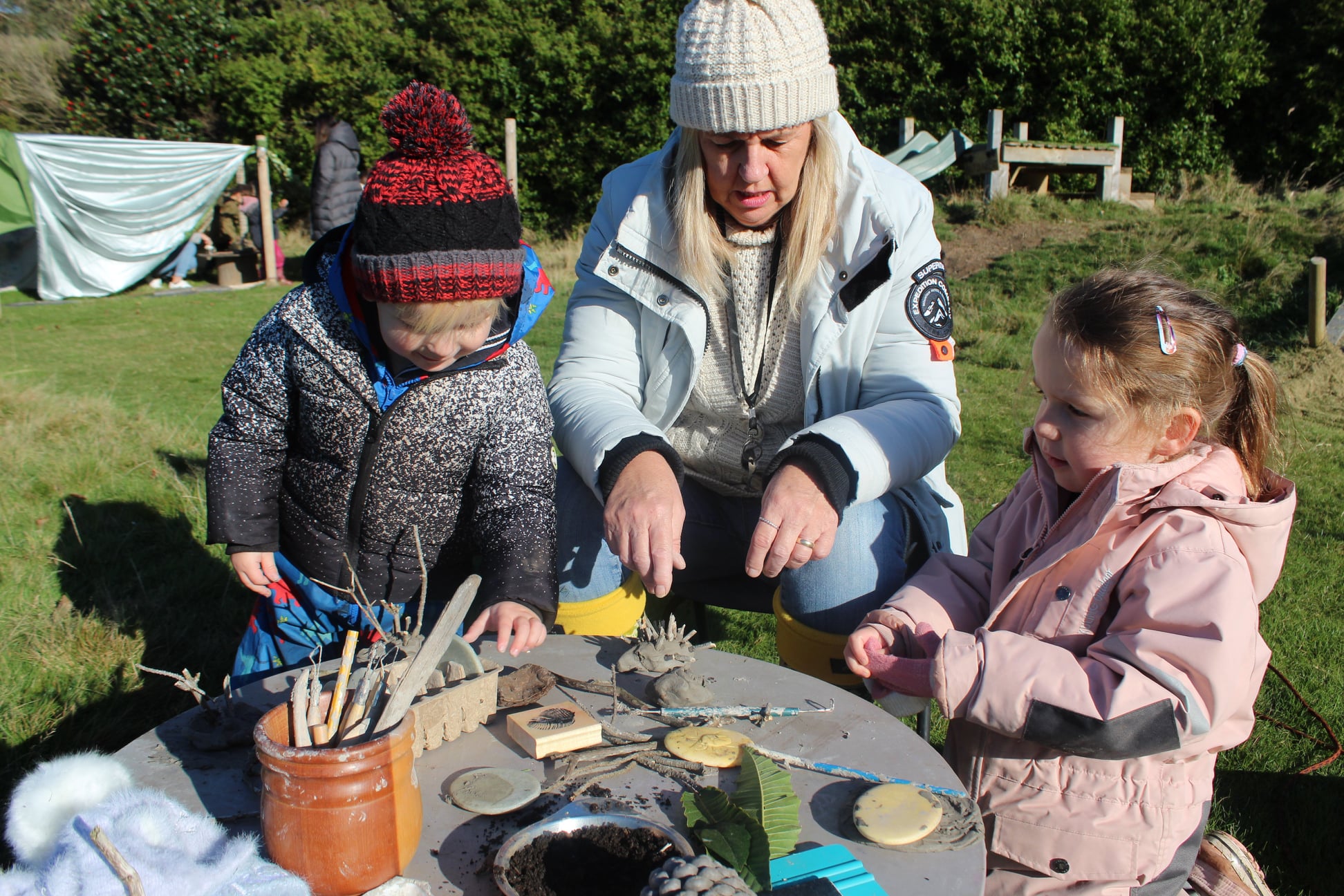 As part of the initiative, every child will have their own 'passport', and will work together with their parents and teachers to earn stickers when taking positive steps towards sustainability.
We are very excited about the launch of this innovative project, which will add to our children's learning and understanding, enabling them to move forward as more sustainable citizens.