Results Are In! Dean Park Day Nursery Receives 'Good' OFSTED Report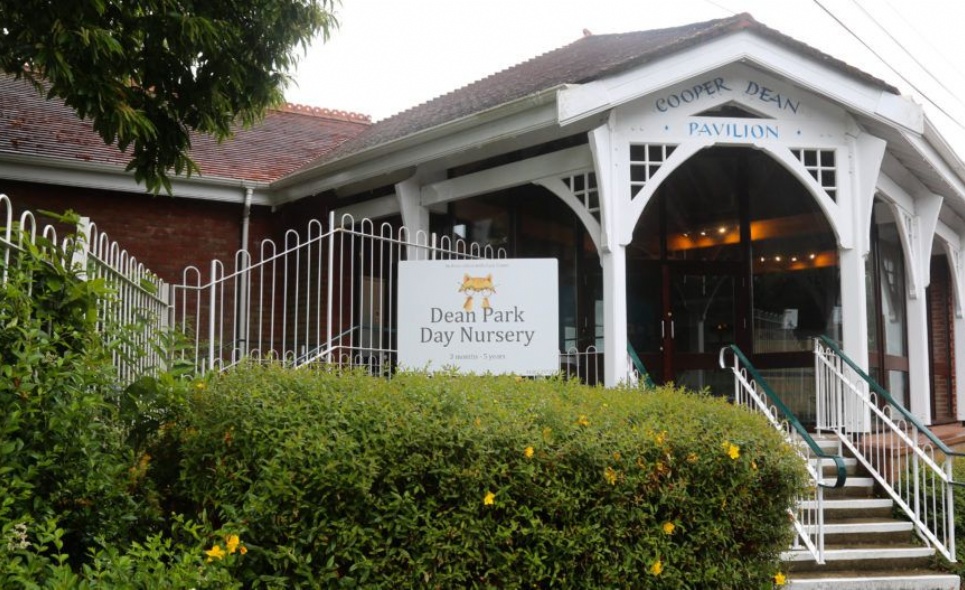 We're delighted to announce the results of the first Ofsted inspection for Dean Park Day Nursery. The Ofsted inspection was carried out under sections 49 and 50 of the Childcare Act 2006 on the quality and standards of provision that is registered on the Early Years Register. The Nursery met all criteria examined and it has been confirmed that the quality and standards of the early years' provision is good.
The inspection was carried out towards the end of 2018 and the inspectors observed every aspect of Nursery life. From operational policies, procedures and record keeping to observing the children's interactions, both indoors and outdoors. Views from the parents both spoken and written were canvassed and discussions were held with the Nursery Manager.
The inspector's feedback was good across all areas – the Nursery was assessed on the four standards listed below:
1. Effectiveness of leadership and management
2. Quality of teaching and assessment
3. Personal development, behaviour and welfare
4. Outcomes for children
The Nursery is judged to have staff that create rich and inviting learning activities for children with a wide range of toys and resources to support independent choices. The children are active learners, enjoy exciting play experiences both indoor and outdoor and are developing positive attitudes to exercise.The staff are kind and caring and the children respond well to these positive role models. The children are safe, happy and are developing emotional security. The consistent boundaries ensure children behave well and interact positively with their friends. What's more, the supportive Nursery Manager actively encourages her staff to expand upon their EYFS knowledge and skills through continual professional development.
Nursery manager, Kelly Yates is pleased with the results of the inspection of Dean Park Day Nursery in Bournemouth, which is open Monday to Friday 8.00am to 6.00pm for 51 weeks of the year.
The full report can be viewed here: EYR Inspection Report – October 2018