Dean Park Day Nursery Revamp!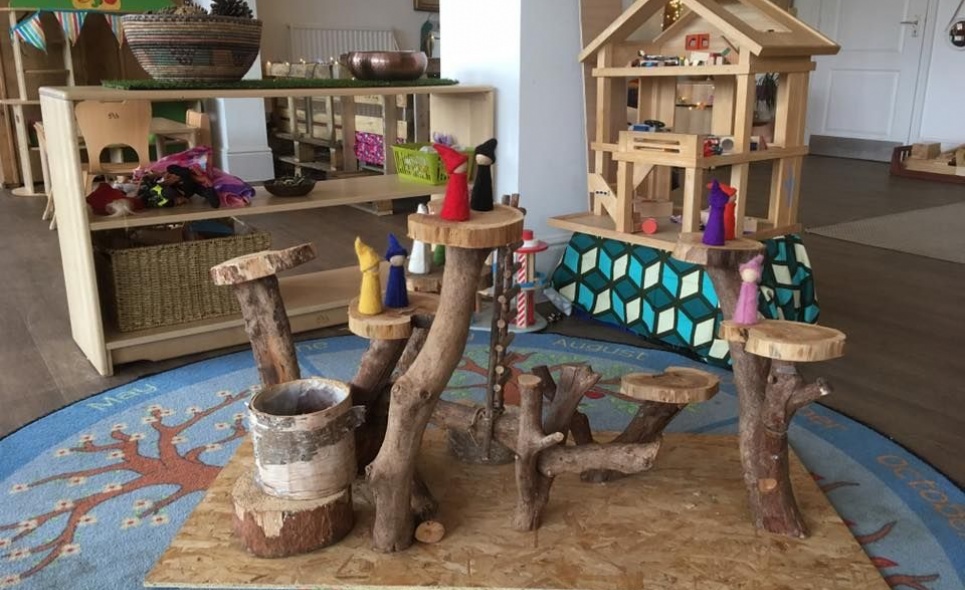 Here's what we've been up to over the last few weeks
We are always looking for ways to improve the nursery environment and experience for our children and we have had a busy time during these past few Autumn weeks!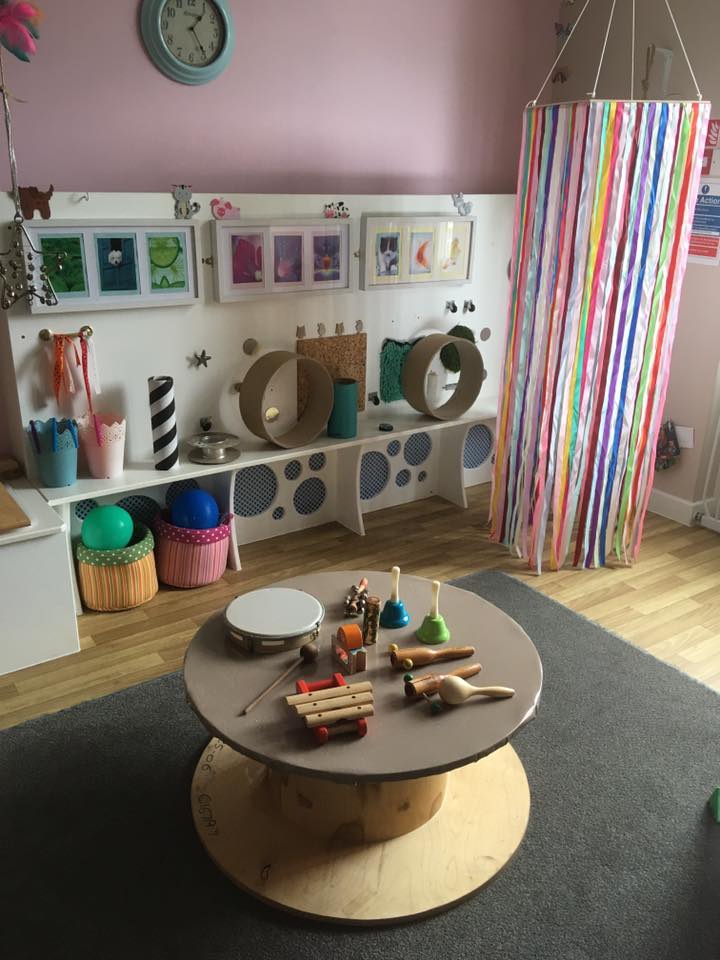 Following the recent relocation of kitchen equipment and staff to the new larger Park School kitchen, we have transformed the old nursery kitchen space into a brand-new dining area. The freshly prepared food is delivered daily straight from the new school kitchen to our new dining room where staff serve up the delicious meals. The tables and chairs have been set out in the new space to encourage the children to become more independent at lunchtime. The children have been excited to help lay the cutlery, pour water and even clear plates and this change has seen them become more sociable during their meal times. We have introduced two lunchtime sittings, which has allowed us to create a calm atmosphere and a positive experience for the children.
Our outdoor learning environment is an integral part of our nursery space and we love to explore ways of improving the facilities. Over a few busy weekends, we revamped the remote garden with an additional barked area in anticipation of muddy winter play days. We have also improved our terrace step garden to increase the usable space during the winter months. Our outside play practitioners have put their DIY skills to good use by building an outdoor book snug in the baby garden and have added a boat, complete with fishing nets, for some great imaginative play for the older children. Outside learning is a favourite at Dean Park Day Nursery and the children have loved exploring and playing together.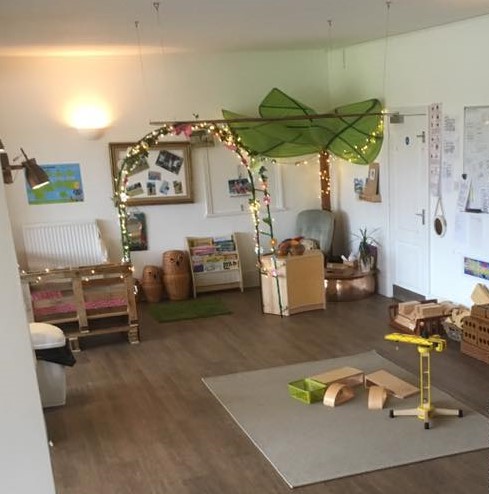 And, we can't forget our re-vamped inside space, our nursery practitioners kindly set aside a weekend to complete a mini-makeover of the nursery rooms. After a declutter and freshen up, the transformation began. Sixty-minute makeover it wasn't, but the results were definitely as good, if not better. The children were so excited to see the changes and have had so much fun enjoying our role play and construction areas, the sensory room and our new cosy book corner. The transformation has been received well by parents and children alike – a big thumbs up!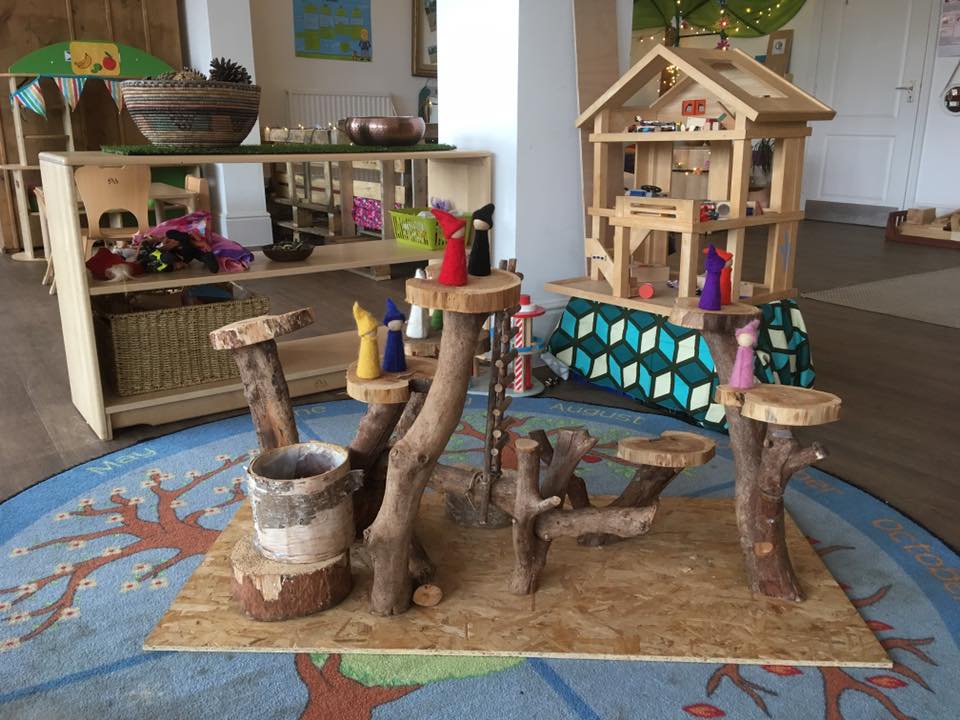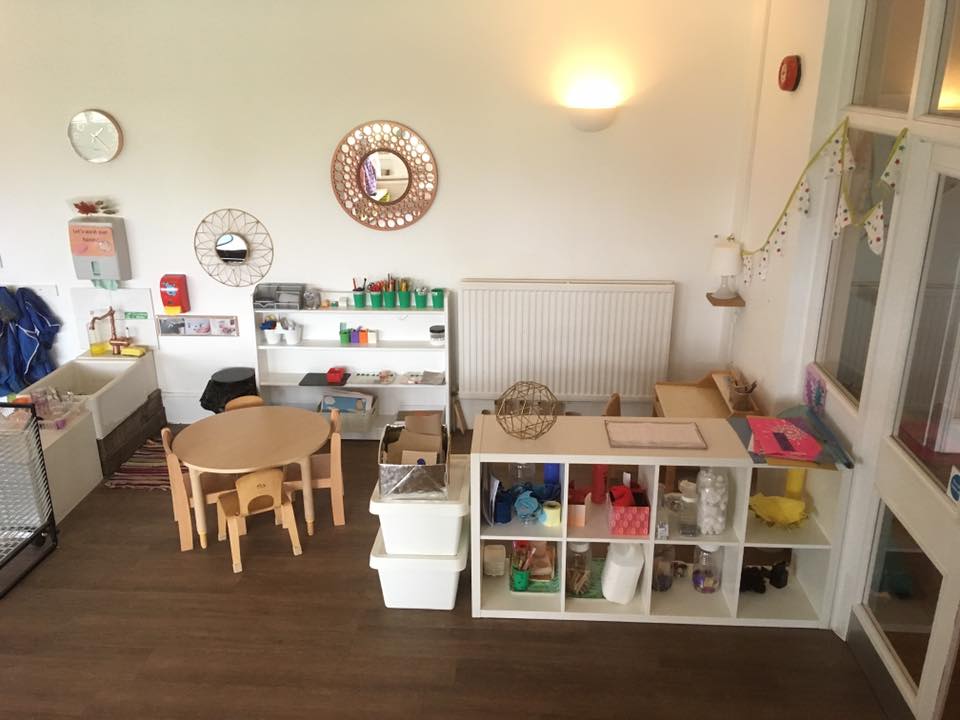 I'm thrilled with the enhancements to the Dean Park Day Nursery setting and the impact it has had on nursery life – with thanks to our committed and hugely talented early years practitioners who dedicated their own time to help create an engaging and inspiring learning environment for our under-fives. It has been wonderful to see the reaction on the children's faces to their new setting and to watch them find enjoyment from the facilities. We may see them as improvements to each of our rooms, but for our children they are adventures - Nursery manager Kelly Yates