Meet the Team
Abbie Reynolds - Forest School Manager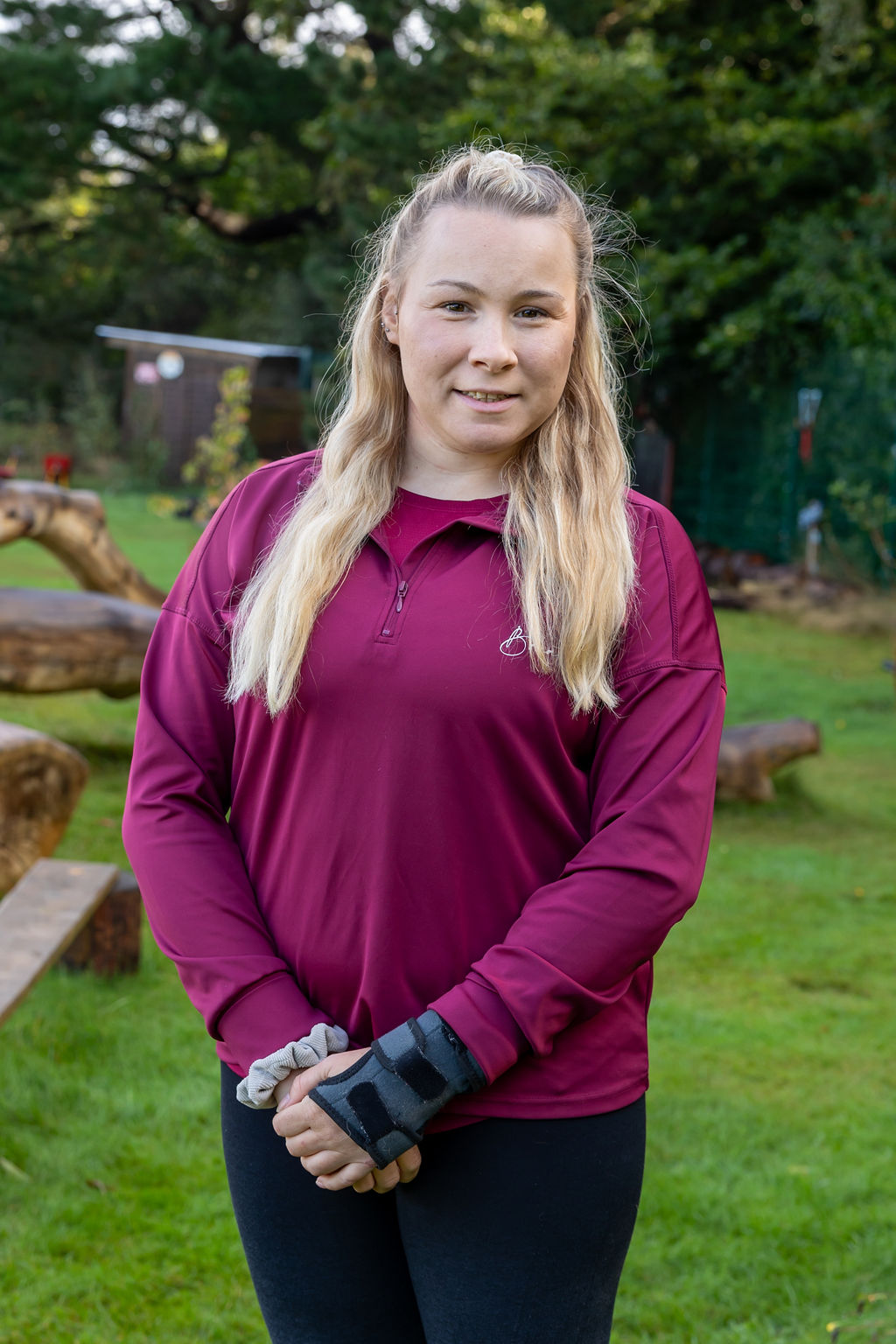 Level 6 Childhood Studies
Level 3 Forest School Leadership and Management
"I have a passion for the outdoors and enjoy being in touch with nature. I enjoy sharing this
passion with children and watching them grow in confidence, self-esteem, and resilience. I
believe that connecting with the natural environment expands our knowledge for the
future.


In my spare time I enjoy hiking through mountains and being around the ocean!


I am excited to manage the new forest school and look forward to sharing exciting and fun
sessions where children learn and develop to their full potential."

- Abbie Reynolds.
Ursula McCracken - Forest School Practitioner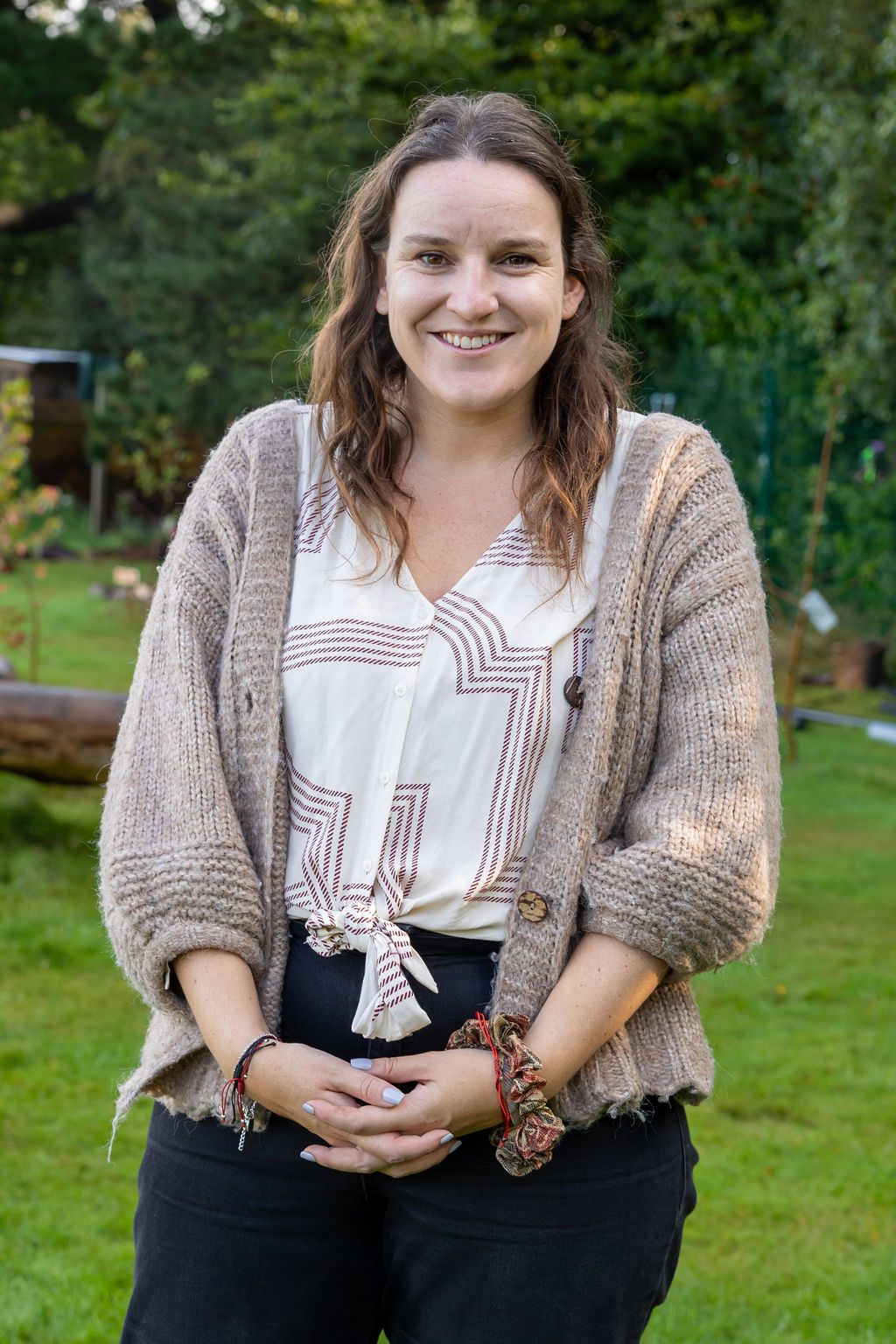 Early Years Education
Forest School Leadership and Management
"After living in South America for 5 years, I became interested in nature and built a passion for outdoor learning with children, animals, and adults alike, where we all learn and experience new things.

I believe children learn best in natural environments, and nature is a perfect resource. In my spare time, I enjoy going for walks, partaking in yoga and trying outdoor activities.

I am excited to work in the Forest School and to create sessions for all to enjoy!"

- Ursula McCracken.