Learning Objectives
Forest School encourages child lead learning, so as the weeks progress children are given more freedom and responsibility to explore their own interests and direct their own learning.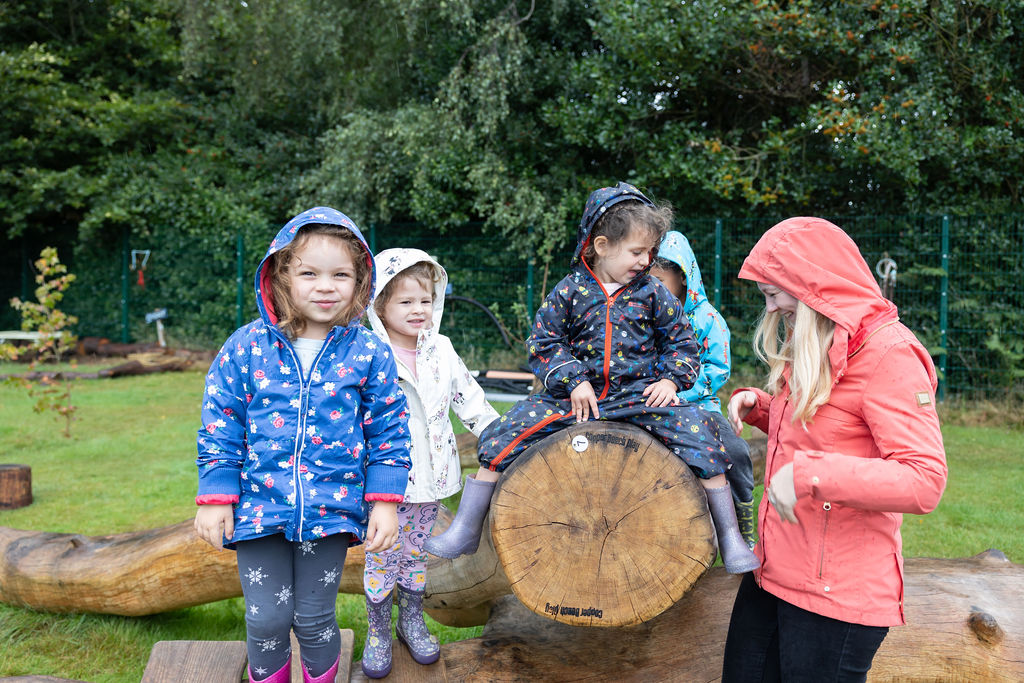 At Forest School we promote the use of natural resources to encourage creativity, imagination, and investigation. Some of the forest school activities include:
Tree climbing
Climbing and balancing
Bug hunts
Making bug houses and hotels
Animal tracking
Studying wildlife
Digging
Collecting, identifying and sorting natural materials
Natural arts and crafts
The use of knots and lashing
Den making
Team games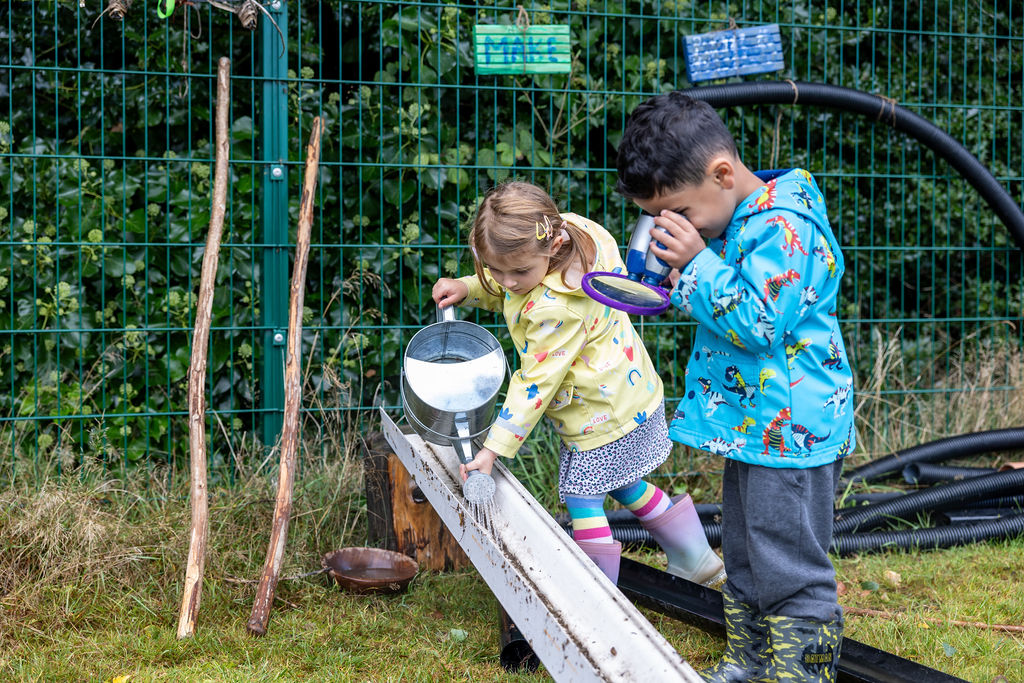 Through our commitment to Forest School and other outdoor learning opportunities, we aim to inspire a meaningful connection to the natural world and an understanding of how we all fit within it, and therefore, it plays an important part in the children becoming healthy, resilient, creative, and independent learners.