Forest School
"Forest School is an inspirational process that offers ALL learners regular opportunities to achieve and develop confidence and self-esteem through hands-on learning experiences in a woodland or natural environment with trees" - Forest School Association
Forest School offers a wealth of learning which covers the curriculum outcomes in a holistic way, enthralling children and empowering them to achieve. It is not a set program of activities, it is an atmosphere created by working, exploring together in woodland area and around nature itself. It reinforces the underpinning bones of building confidence, self-esteem, and resilience, encouraging your children to connect to the surrounding environment and independence for free exploration.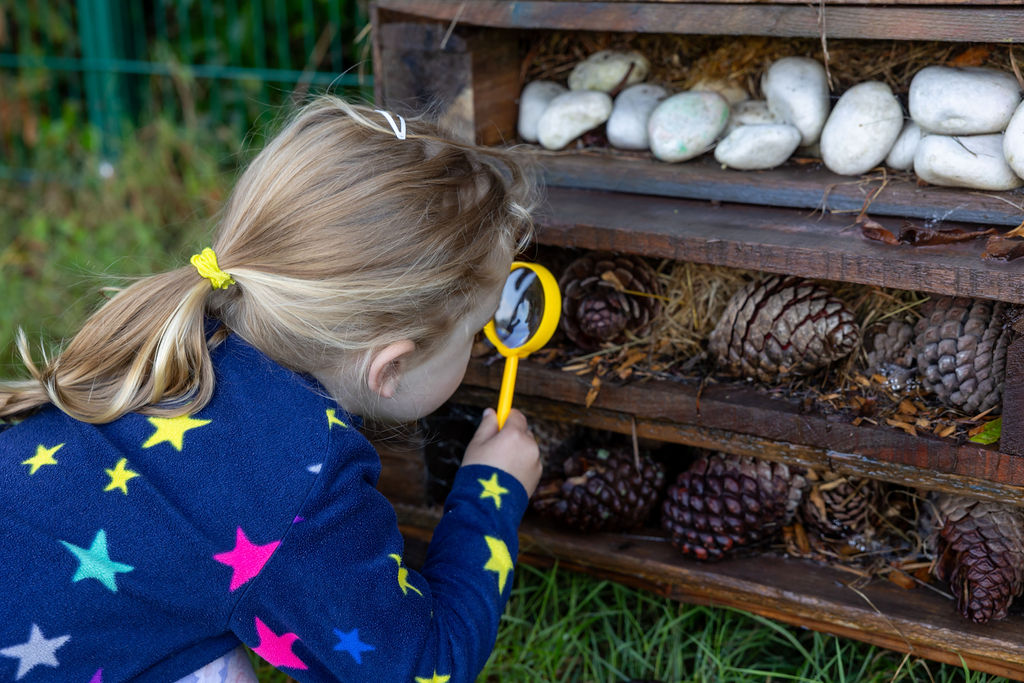 Forfar Education have supported the vision by investing heavily in state-of-the-art equipment and resources to support Forest School Learning Objectives. We are incredibly excited by what the Forest School Outdoor learning programme offers children at Dean Park Day Nursery.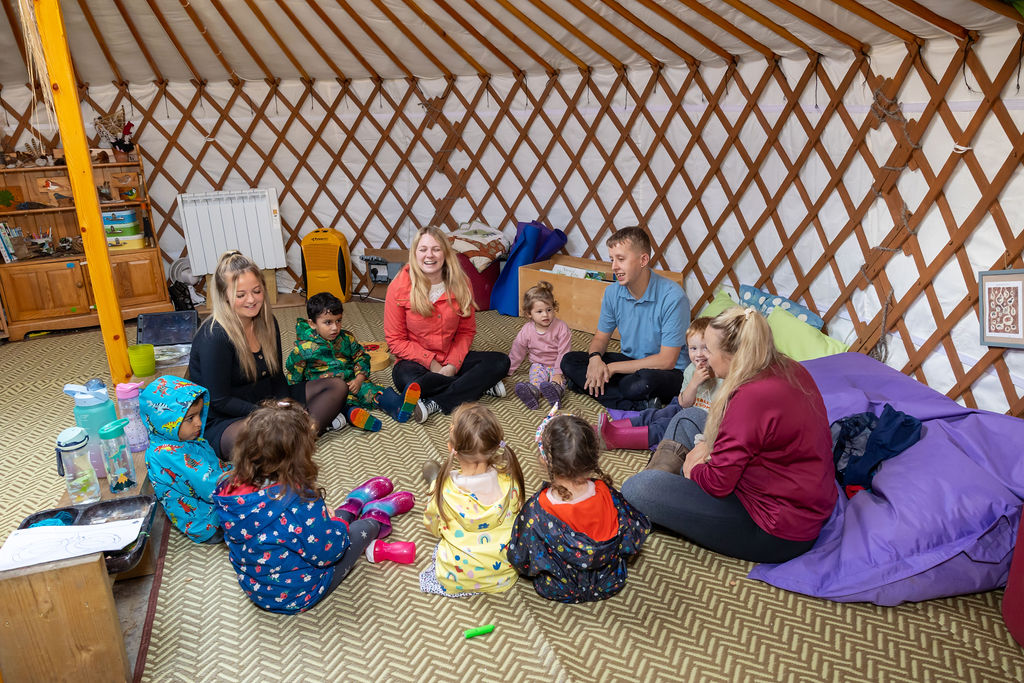 Forest School offers extensive opportunities to be learning outside. It is an inspirational process, that offers learners regular opportunities to achieve and develop confidence and self-esteem through hands-on learning experiences. Children are taught to be risk-aware and not risk-averse. Such an approach to risk means that learners constantly expand their ability to solve real-world challenges, building self-belief, and resilience.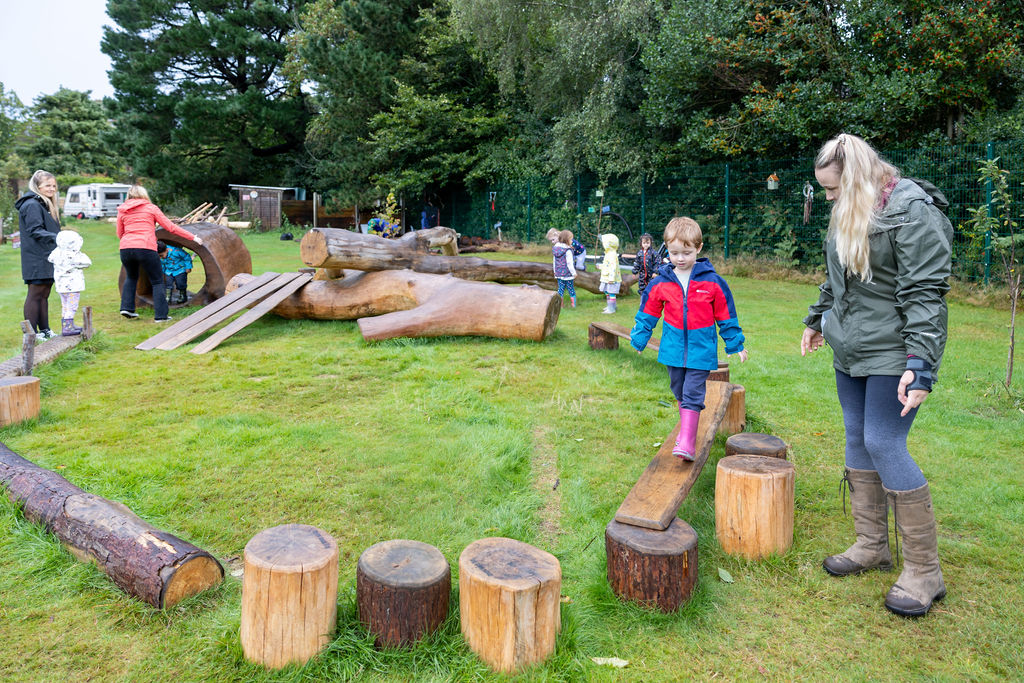 How does it work?
Nursery children will take part in weekly forest school sessions, every Tuesday, Wednesday and Thursday. These sessions will involve practical hands-on activities, which aim to build children's skills, abilities, and confidence week by week. All Forest School sessions are led by Level 3 qualified Forest School leaders. Forest School promotes child led learning and is a progressive programme where children are given increased freedom and responsibility to explore their own interests and direct their own learning.