Park School, Bournemouth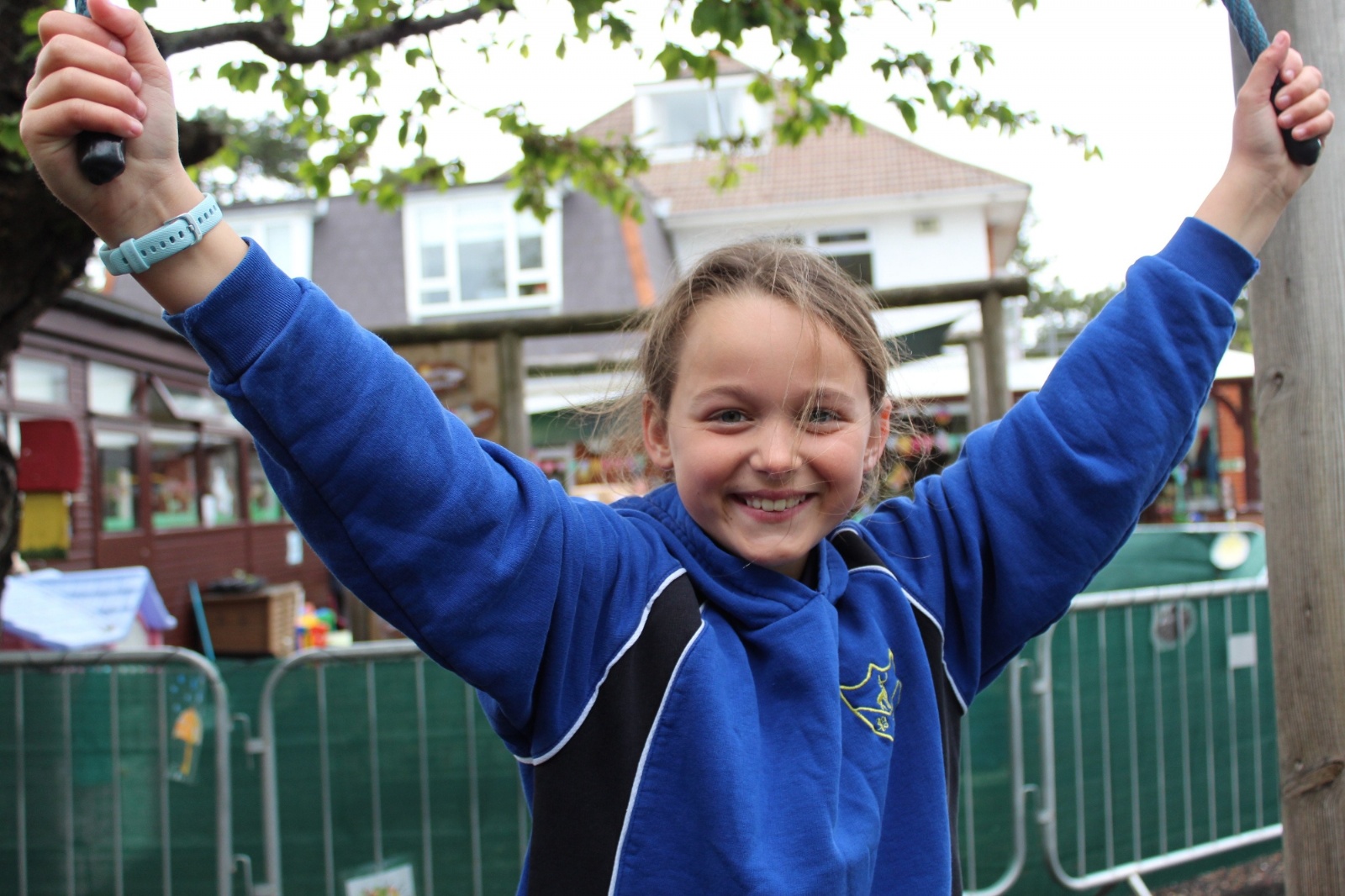 Our wonderful nursery is associated with Park School, an independent preparatory school just 7 minutes drive from Dean Park.
The school has built a very strong reputation for excellence in the education of young children which is supported by their latest 'Outstanding' inspection.
The Head Mel Dowler said "Our carefully differentiated teaching and individual support means that all of our children progress quickly at their own level, whether they are academic high-fliers or pupils benefiting from a steadier pace."
Park School is the ideal choice for parents who want their children to take the test to one of the local Grammar Schools or gain scholarships to local Independent Secondary Schools.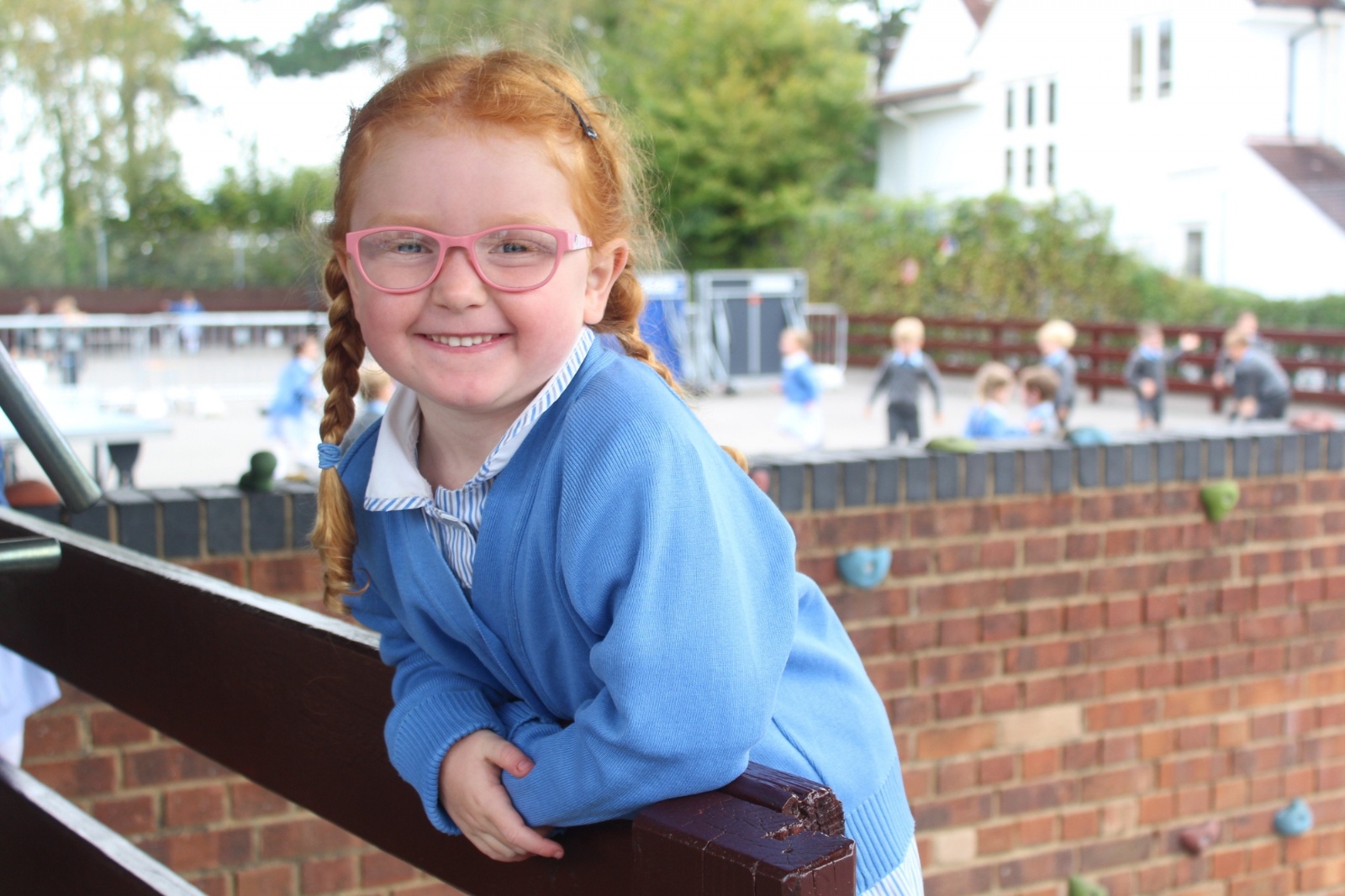 Find out more and book a tour
Find out more and book a tour